Best Portable Cabin Manufacturer & Supplier in Pune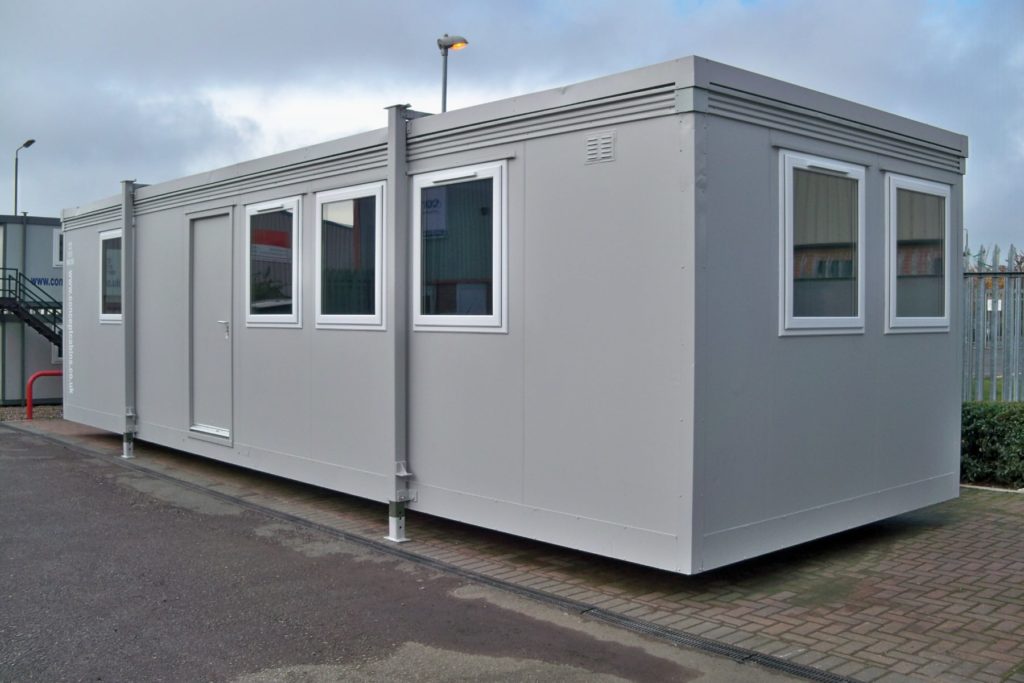 The company has established a modern manufacturing unit fitted with latest machines and manufacturing technique. The portable cabin manufacturer in Pune makes portable cabins for security booth, toll booth, bunks, portable offices at the site of the Construction Company, stores, movable toilets, and for polling duties. The manufacturing process of the company is being handled by the experienced technicians and engineers with years of experience in the field.
Portable Cabins made by the Company are known in the market for their:-
Robust construction
Longer operational life
Strong anti-corrosion
High tensile strength
Modern look and lightweight
The Capability to operate in all weather conditions
User-friendly features, with easy to assemble and disassemble
Strong research and development facilities in the manufacturing unit
Customization in manufacturing
Timely delivery of the consignment
The Portable Cabin manufacturer in Pune also focuses on innovation and design to offer the eco- friendly and light weighted portable cabins to clients at affordable prices. The manufacturing capability of the company helps clients to get the bespoke portable solution with features that enhance the functionality of the cabins and help clients to meet all goals and needs. The cabins are made of aluminium, steel, galvanized sheets to prevent corrosion woods and glass in various proportions. The portable cabins are insulated and are sealed to prevent ingress of water, moisture or dust and offer the safest environment to the person inside the cabins. The standard portable cabin is fitted with basic features fans, heater, cooler, and ventilation system.
The customized portable cabins used for an office have the sockets for installing computer system, air conditioner, monitor and comes with furniture as per the need of the client. The size of the window for the security portable cabins is larger for the better view of the area under security cover. The window sizes of portable cabins depend on the specification of the client. The use of modern manufacturing techniques and the best raw material enables the best Portable Cabin manufacturer in Pune  to give the best portable cabins to clients in the cost-effective range. We are wholly committed to serving our clients and customers by providing them with the best portable cabins for any need while maintaining transparency and efficiency in our business.